Update My Security Questions
The security questions you choose here allow you to reset your password even if you have forgotten the old one. You can change your answers at any time.  Please follow the directions below to edit your security questions and/or answers.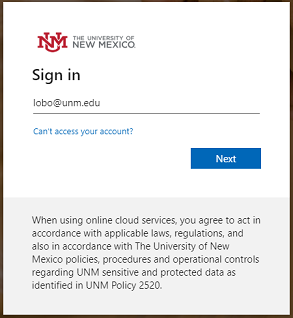 Click on your name in the upper right corner, and select preferences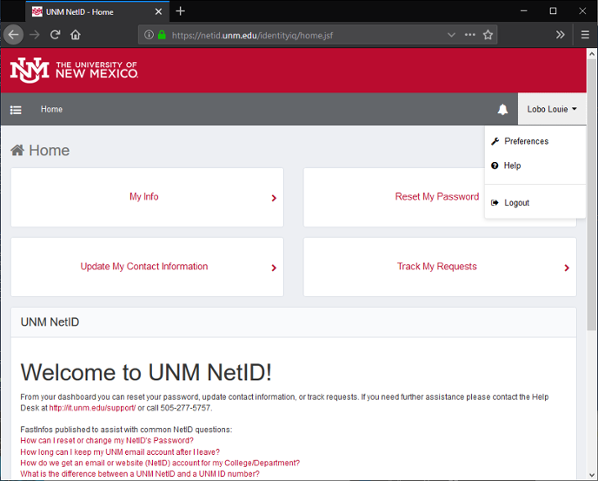 Click on the link labeled "Edit Security Questions"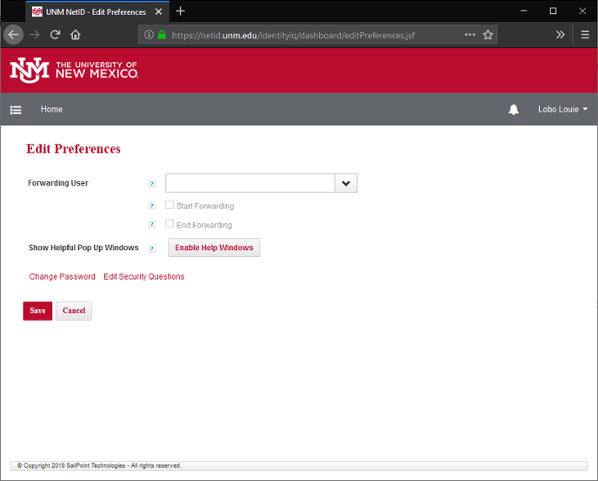 Make any desired changes to your questions and/or answers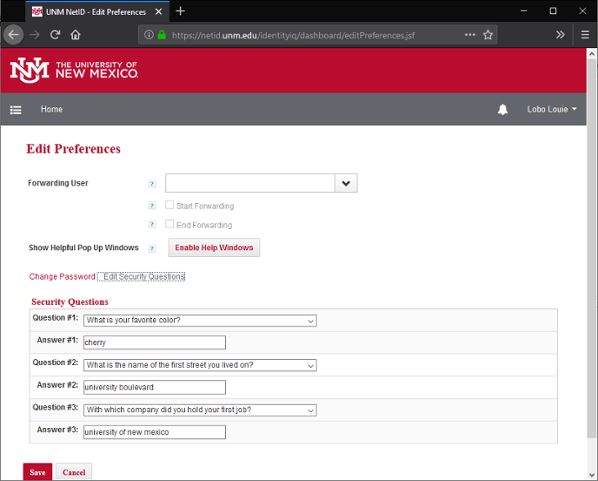 Click the "Save" button